Strong Enough for Shaq
Lift up to 300 lbs.
MAXPRO's stronger-than-steel portable cable gym means better workouts wherever you are.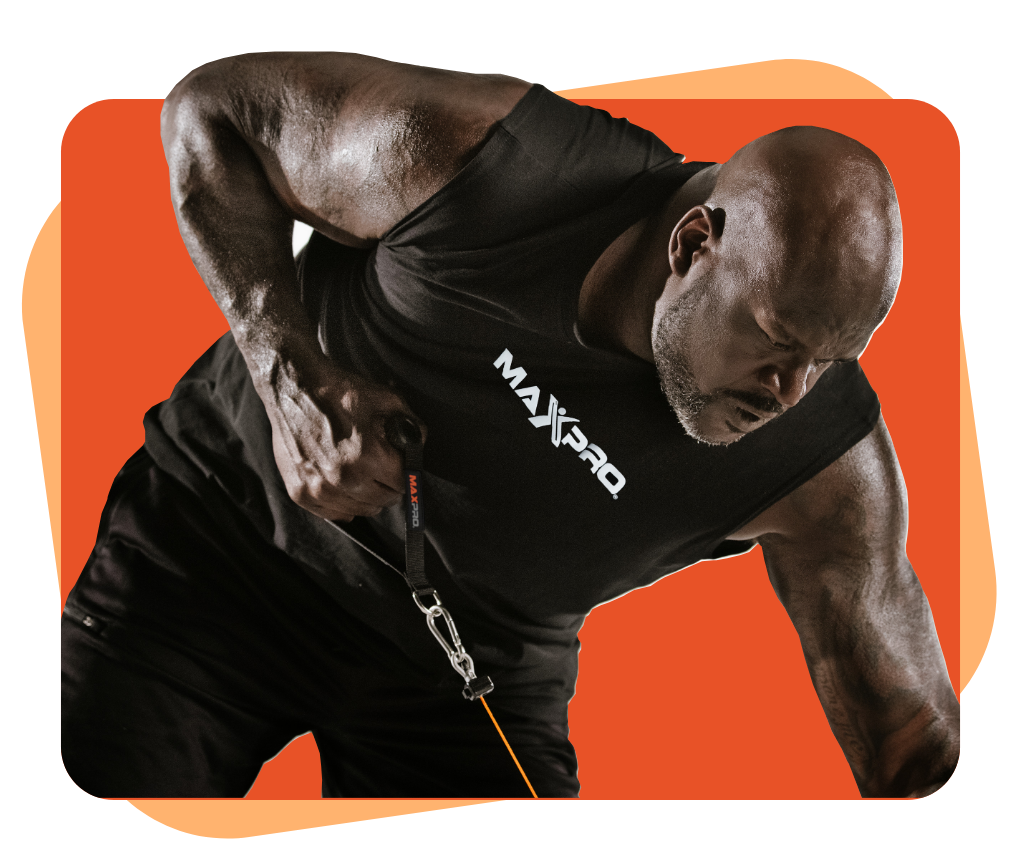 Comeback
"I haven't played in the league for over a decade- but I've been working out. Maybe it's time for a comeback."
Engineered for you to reach your goals
MAXPRO's foldable and light-weight
cable machine allows you to get
moving without the hassle of
driving to the gym.
Shop Now