Resistance | Strength | HIIT | Plyo | Suspension | Stretching | Cardio & More
Regular price
$1,199 USD
Sale price
$699 USD
Unit price
per
Sale
Sold out
Introducing MAXPRO: The Ultimate Cable Gym Experience
Are you ready to revolutionize your home workouts? Say goodbye to bulky and expensive gym equipment and welcome the MAXPRO. This powerful cable machine is the game-changer you've been waiting for. It's not just another flimsy rubber band tied to a door; it's a state-of-the-art fitness innovation designed to transform your body with up to 300lbs of adjustable resistance.
Experience Unparalleled Strength:
Built with our patented power clutch system, the MAXPRO SmartConnect boasts cables that are 15 times stronger than steel by weight. No matter how intense your workout gets, this machine can handle it. It's time to unleash your full potential and achieve the results you've always dreamed of.
Customizable Resistance:
With 50 resistance settings ranging from 5 to 300lbs, you have complete control over your workout intensity. Simply turn the dial to adjust the resistance and challenge yourself in ways you never thought possible. Get ready to build, burn, and tone like never before.
Concentric Resistance:
The MAXPRO focuses solely on concentric movements, offering a multitude of benefits. By emphasizing concentric exercises, it enhances muscle activation, improves functional strength, and reduces joint stress. The concentric-only approach streamlines workouts, saving time without compromising results. By emphasizing concentric movements, MAXPRO ensures optimal muscle activation throughout your workout. This targeted approach maximizes muscle engagement, leading to increased strength gains, muscle definition, and overall athletic performance.
Convenience at Its Finest:
Say goodbye to bulky equipment that takes up precious space. The MAXPRO is compact, portable, and folds easily, weighing under 10lbs. Whether you're at home, on a business trip, or in a small apartment, you can bring your gym with you wherever you go- all 300lbs of it!
Seamless Integration:
Connect the MAXPRO to your smartphone via Bluetooth and unlock a world of possibilities with the MAXPRO App. Gain exclusive access to the MAXPRO Coaching App, included with your purchase. Track your workouts, monitor your progress, and reach your fitness goals. Follow along with professional trainers for exciting and engaging workouts or create personalized routines that suit your needs. The MAXPRO Coaching App is your ultimate fitness companion now with our new social section where you can share your workouts with friends, congratulate and motivate each other and just get workout advice. 
No Subscription Required:
At MAXPRO, we offer flexible options for your fitness journey. No subscription is required to enjoy the MAXPRO and the MAXPRO Coaching App, providing you with essential tools for success. However, for those seeking more, our optional subscription service unlocks advanced coaching classes and in-depth analytics. Whether you choose the no-cost option or opt for the enhanced experience, MAXPRO is here to support and empower you on your path to greatness.
Are you ready to experience the future of fitness? Take the first step and embrace the MAXPRO. Elevate your workouts, transform your body, and unlock your true potential. Don't miss out—get yours today!
What's Included:  MAXPRO SmartConnect, 3-piece Quick Connect Long Bar, Set of MAXPRO Workout Handles, Set of MAXPRO Ankle/Wrist Straps, Maxpro Door Mount System, USB Charger
Share
View full details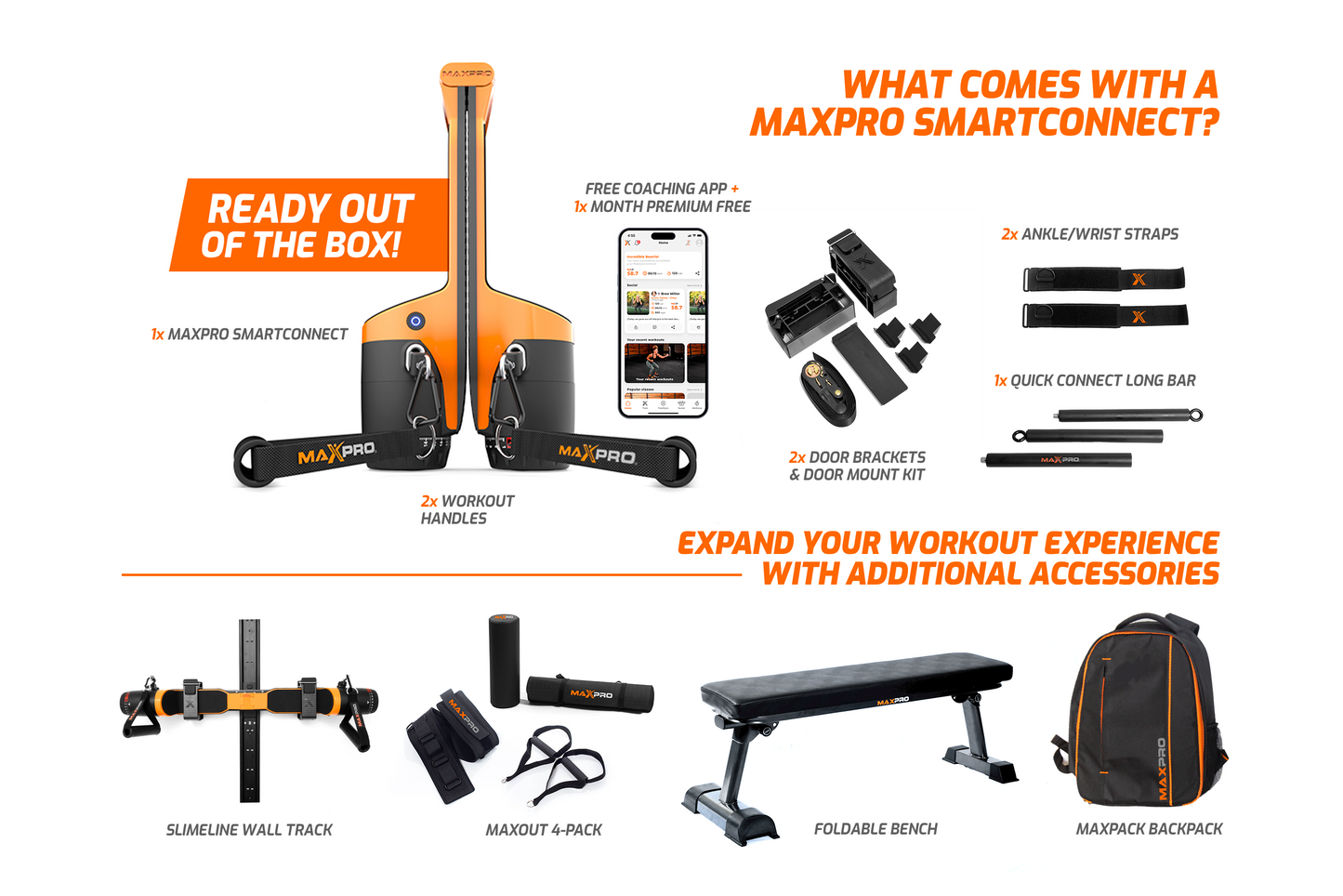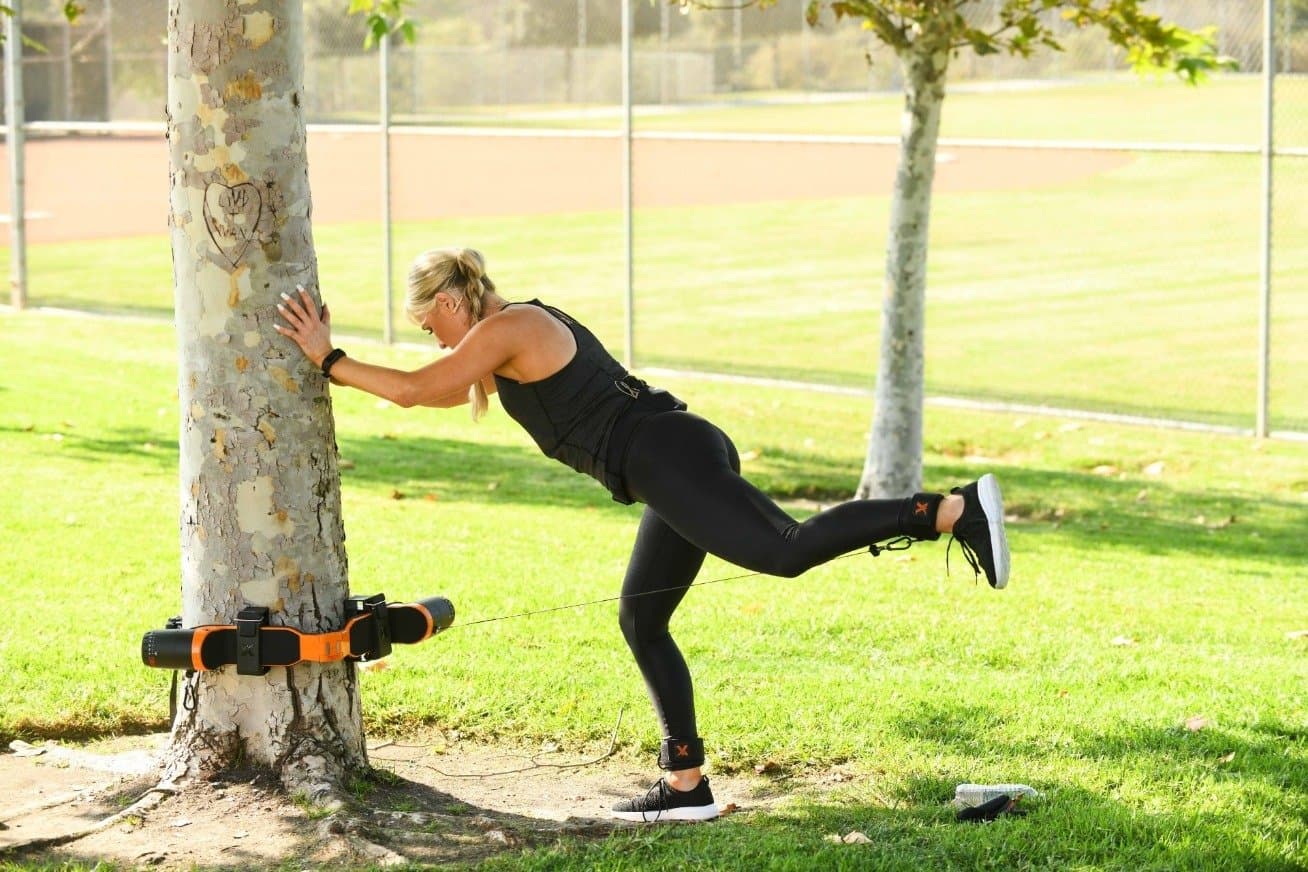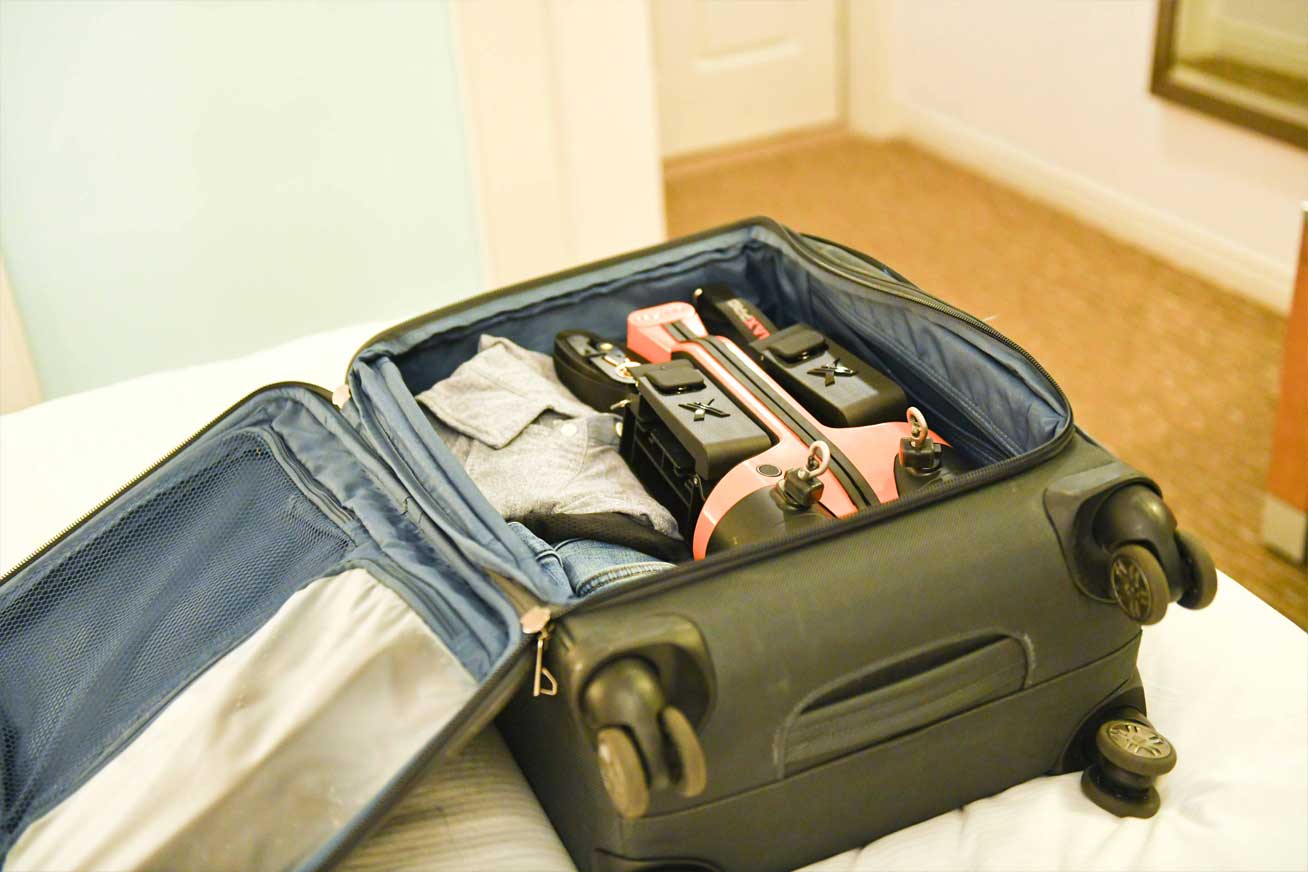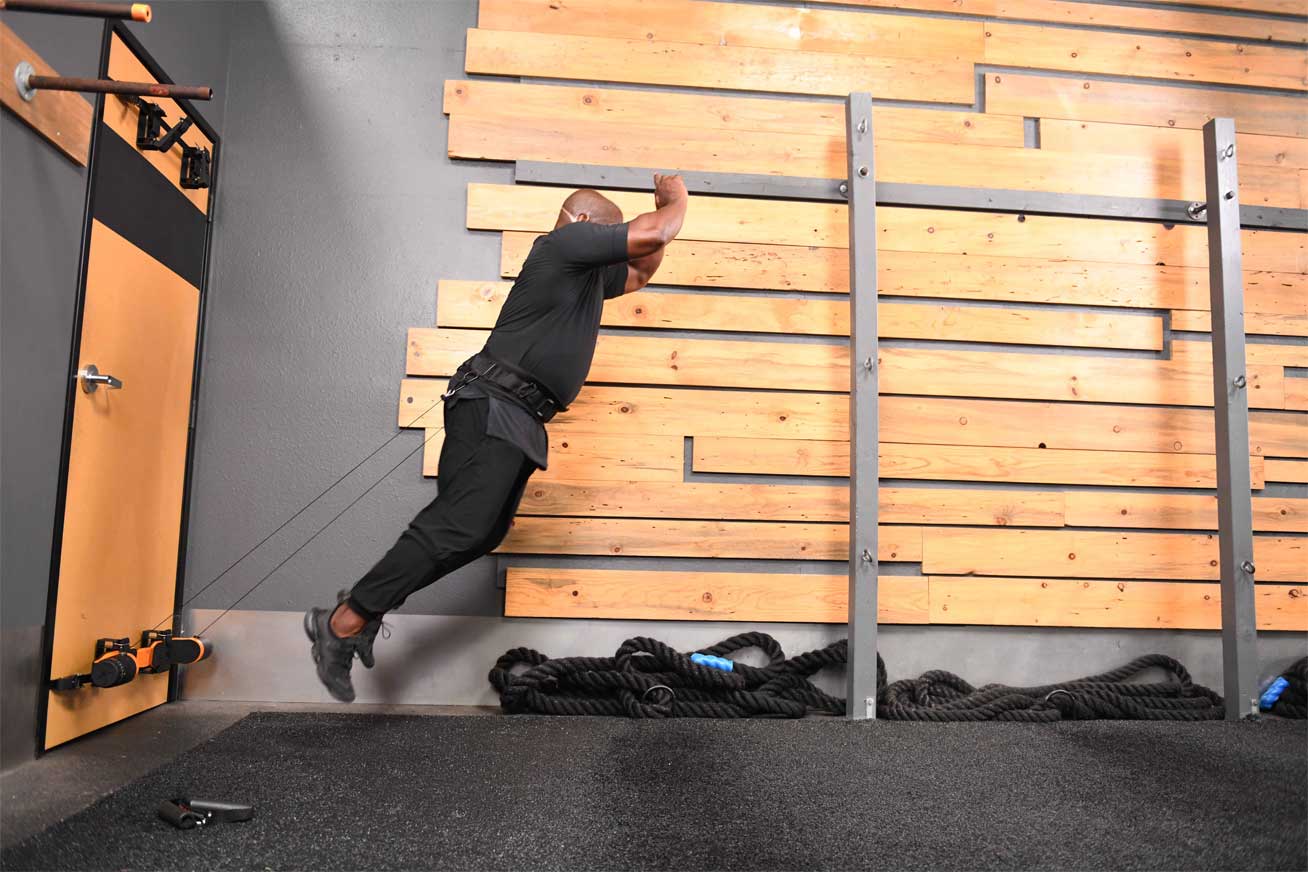 Folds Easily

The most compact & portable workout machine.

Large Workout Library

Live & on-demand workouts accesible online & in our app.

Weighs Only 10 lbs

Travel with the SmartConnect, easily fits in a backpack.

Bluetooth Tracks Workout

Workout smarter, the app tracks workouts & progress.
Working out from home has never been easier. Start moving now and pay later with no interest and affordable monthly payments.
Select

as your payment option during checkout.
MAXPRO SlimLine Wall Track
Regular price $339 USD
Regular price Sale price $339 USD
Unit price
per
Sale
Sold out
View full details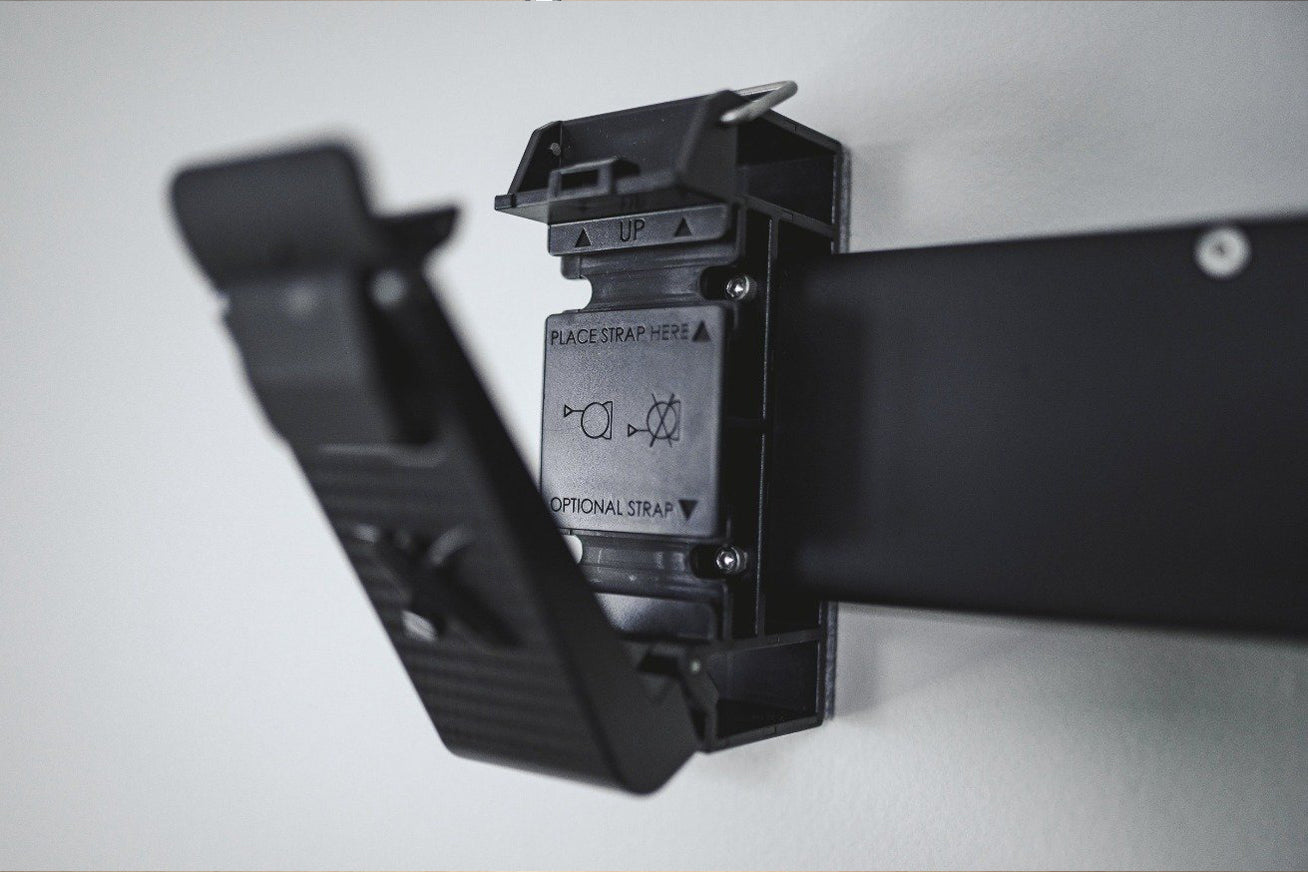 Foldable Bench
Regular price $225 USD
Regular price Sale price $225 USD
Unit price
per
Sale
Sold out
View full details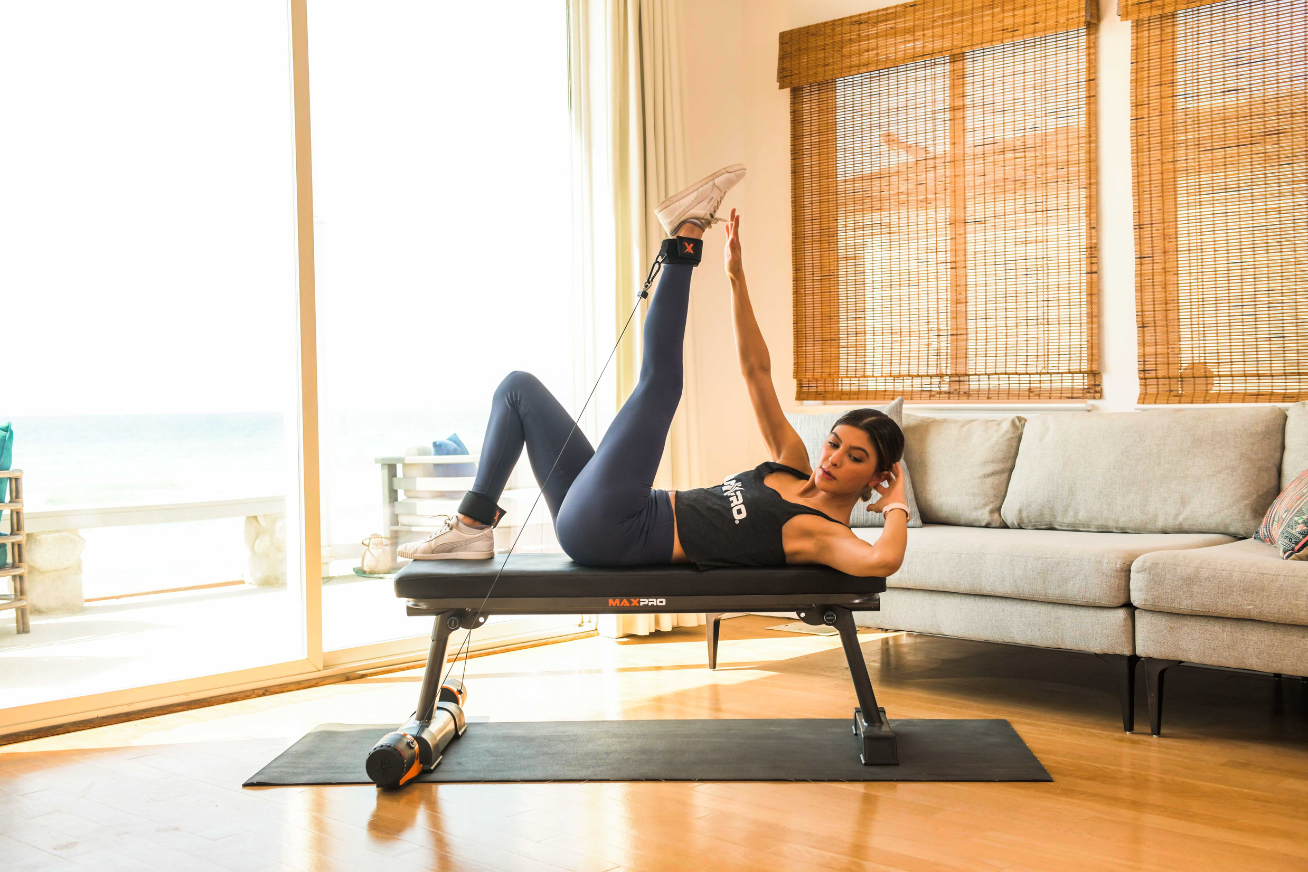 Maxpack Backpack
Regular price $125 USD
Regular price Sale price $125 USD
Unit price
per
Sale
Sold out
View full details
MAXOUT 4-Pack
Regular price $120 USD
Regular price Sale price $120 USD
Unit price
per
Sale
Sold out
View full details
Great workouts
Love the MaxPro! As a beginner to lifting it is very simple and love it!
Likes: Customer service
Improvements: Eccentric loading
Great
Solidly built. Anything negative is just shade for no reason. I lift seriously and for anyone who wants a heavy workout at home but doesn't have the space for a full gym - this is it. The best. 160lbs a side gives you progression forever. Throw in some 1090 adjustables and with care it's all you'll ever need.